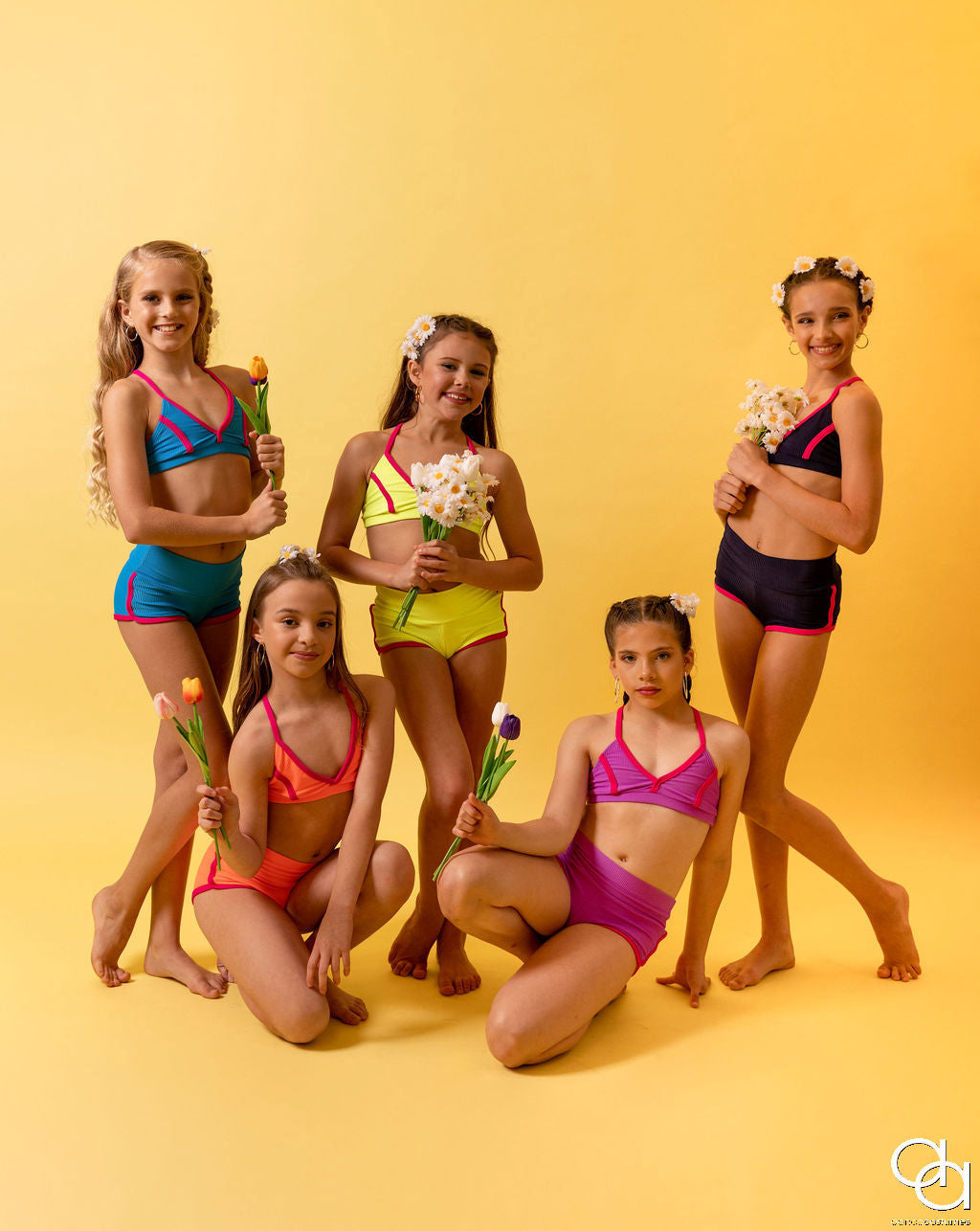 SPRING 2023 COLLECTION IS HERE!
SPRING 2023 "The Spring Mosaic 2023 collection is defined by our dancer's feedback: to experiment freely and to dance free. Clean lines with new focus on material and new colors. The innovation of ...
A Season of Reflection & Gratitude
Dear Friends, With the end of the calendar year,  I want to take a moment to Thank all of you for your loyalty in 2022. As many of us prepare to break for the holiday season, thoughts of gratitude ...

Dear customers, Thanksgiving is a time to pause and express our gratitude and show our appreciation. On behalf of the AA Dance Costumes team - Thank You for your loyalty, support and for continuing...
"For Summer/PreFall 2022, we thought about going back to the sixties. For something new as well as the idea of versatility. The collection is anchored in American Vintage that are reframed through ...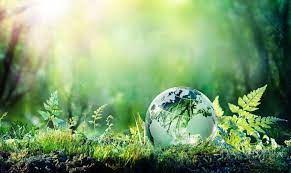 AA Dance Costumes Committed to Sustainability
There's no question in my mind that we all need to be more sustainable. We are doing our part on the shipping side by offering carbon-neutral shipping for a reasonable fee of 15 cents per order. We...
International Women's day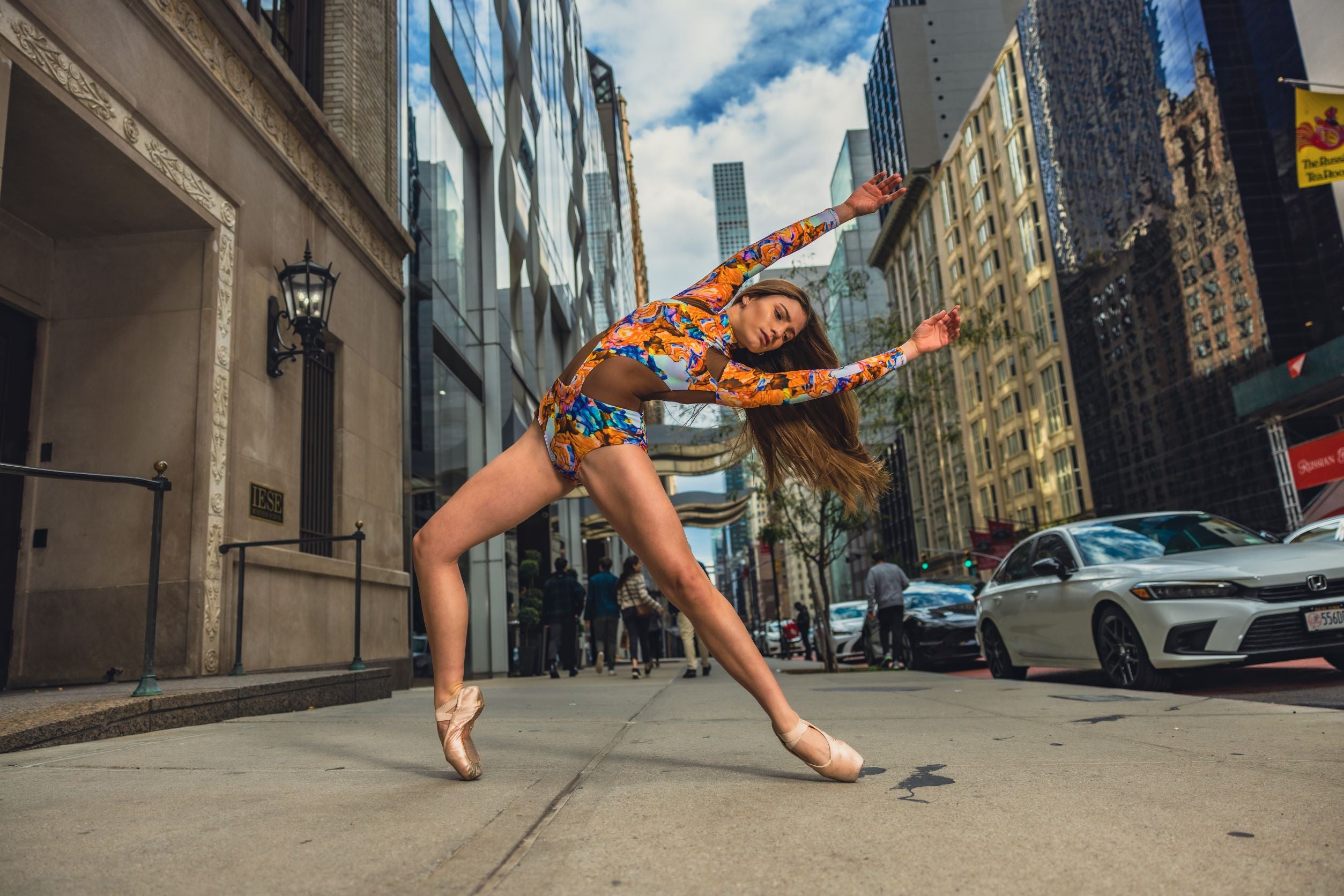 Dear Friends, As we enter the month of March, I want to take a moment to celebrate the incredible women within our dance community.  I am proud to be part of a community where women have created a ...